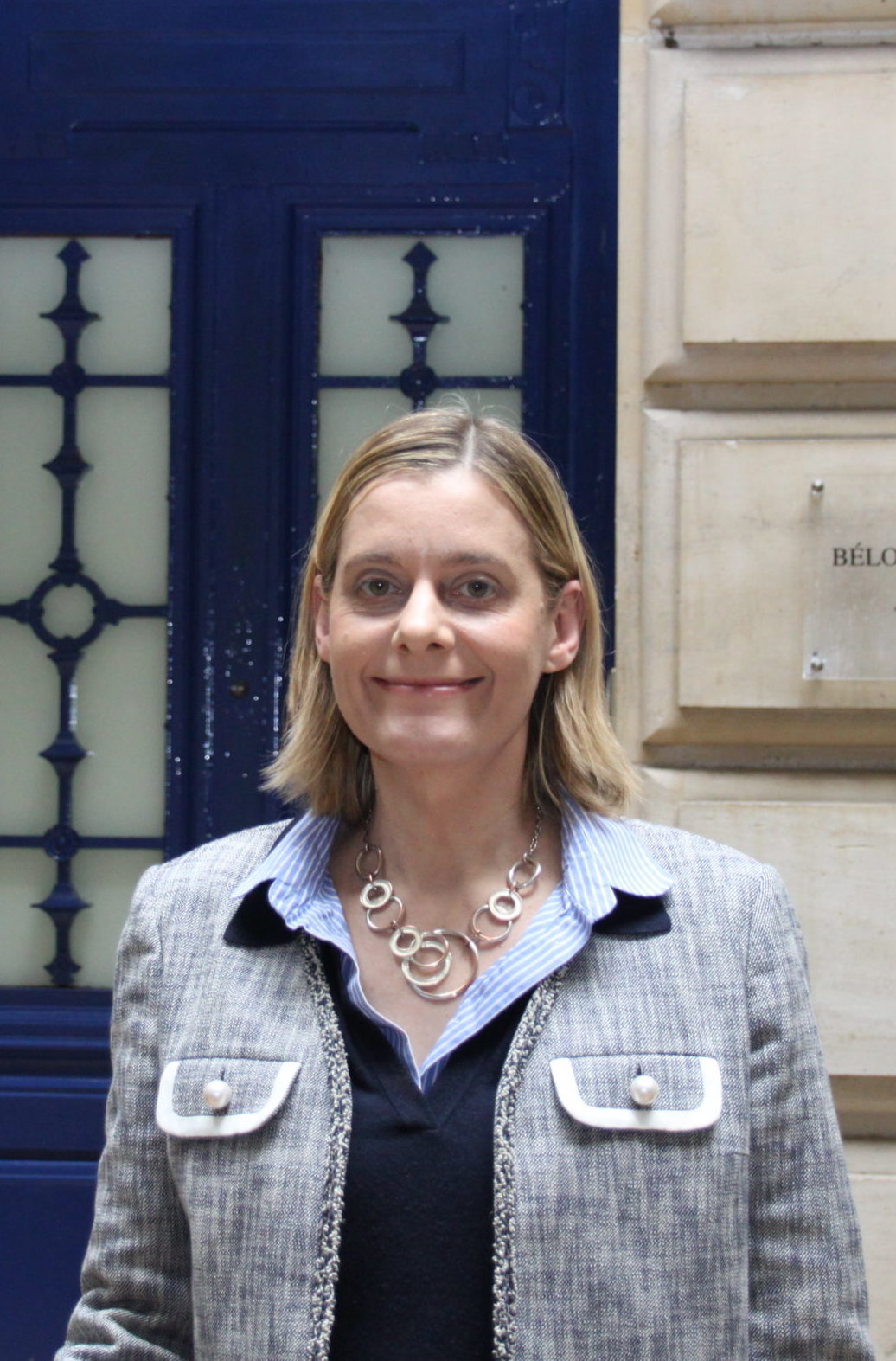 Consultant
Claire FEREY has been a member of the Paris Bar association since 1999. She specializes in construction law, insurance law and contract matters.
She provides advice on contentious and non-contentious matters (both advice and litigation). Claire always tries to adopt a pragmatic approach to cases to ensure the very best outcomes for her clients and to protect their economic interests. She anticipates conflicts and does not hesitate to recommend alternative dispute resolution.
Claire graduated from the University Paris I. She holds a DESS in insurance law (University Paris I – Institute of insurance law) and a DEA in private international law and international trade law (University of Paris I). For more than 10 years, as Senior associate lawyer, she has advised a range of stakeholders in the construction and insurance industries. She has set up her own consulting firm in 2008.
She has a great deal of experience in advising clients during the construction phase or after receipt on public or private contracts. Her experience in construction and engineering disputes covers defects, extensions of time, loss and expense, delays, practical completion, defects liability period, adjudication, litigation, arbitration, mediation.
She also advises her clients on matters relating to industrial risks, property insurance as well as contractual and subcontracting matters.
Claire FEREY has lectured on several occasions at the Special School of Public Works (ESTP) as part of insurance law seminars. She gives trainings at PARIS DAUPHINE University on the subject "Liability and insurance for builders and developers".