Areas of Practice
Family law
Criminal law
Admissions
Bar of Versailles
Contact

Direct Phone:


01 30 21 05 10

Fax


01 39 20 98 11
Education
LL.M in forensic careers and criminal sciences.
Preparation courses for the National School of Magistracy.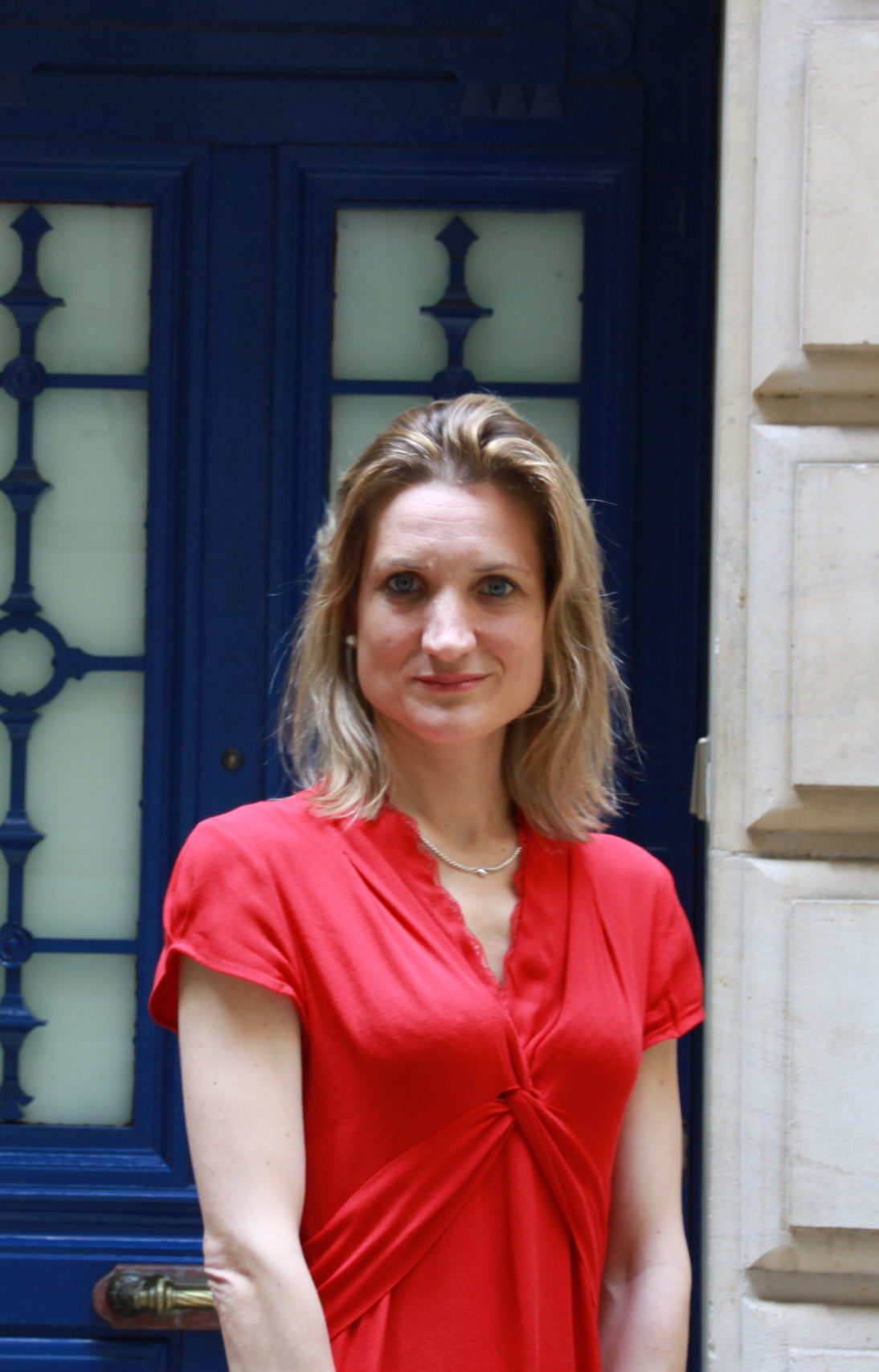 Mathilde GUILLIEN
Consultants
Consultant
Mathilde GUILLIEN is a French criminal and family law defense attorney, who has been practicing as a lawyer for over 15 years serving clients with different backgrounds.
After an experience in a firm specializing in family law and criminal law, she created her own firm in 2011 in VERSAILLES, she also travels to plead throughout France.
Her areas of practice are family law and general criminal law.
In family law, she intervenes in particular for the procedures of divorces, separations of cohabiting or civil partnership, liquidations of matrimonial regime, and all disputes surrounding the custody of children, favoring, as far as possible, an amicable outcome.
In criminal law, she supports her clients, whether they are the implicated ones or victims and at all stages of criminal proceedings.
She organized training courses in the law of protected adults for legal representatives and also intervenes in the area of hospitalization without consent.