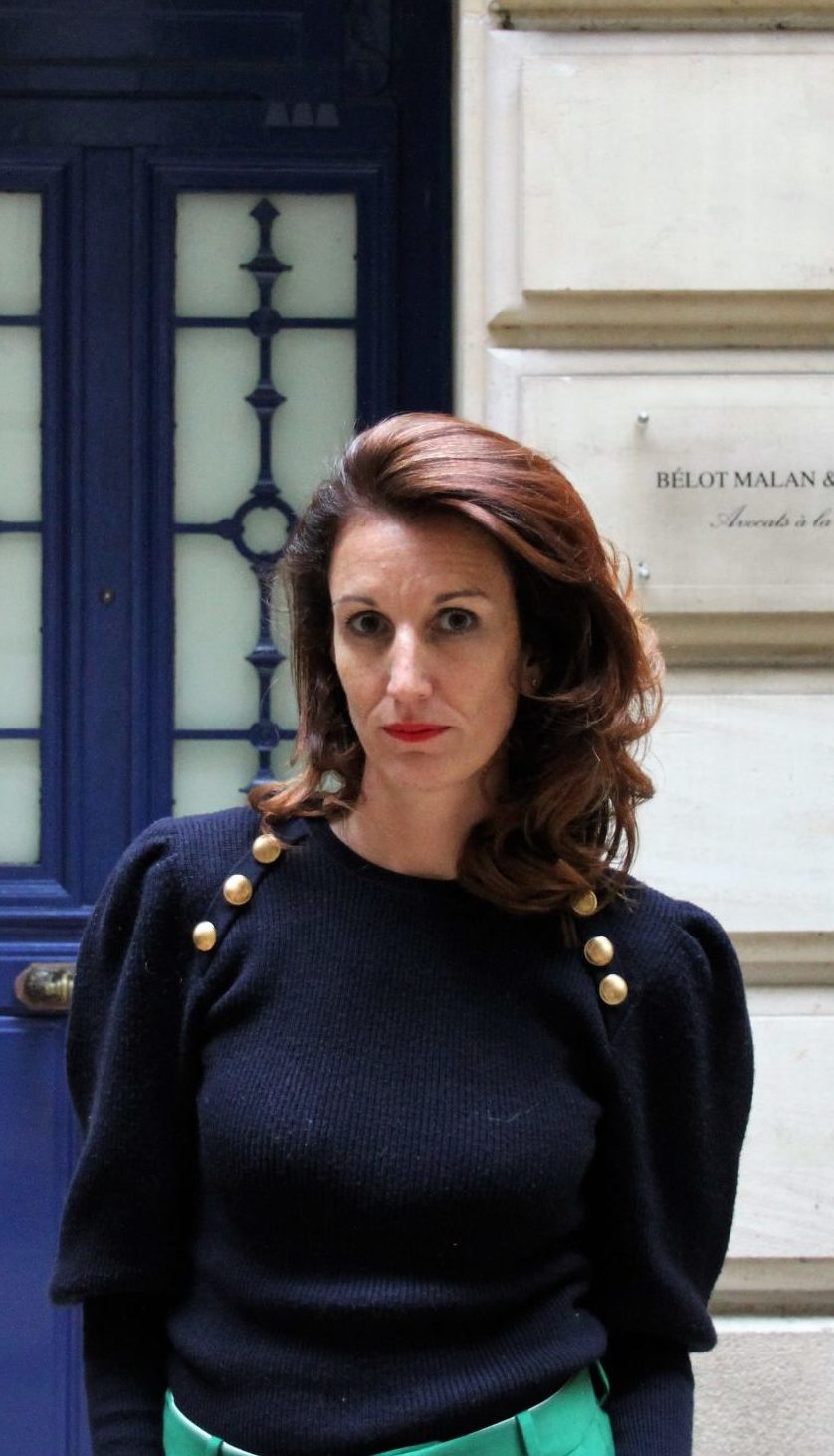 Marianne LECOT
Consultants
Consultant
Marianne LECOT has practiced law for almost 15 years, working with French and foreign clients, both as an in-house counsel and as a pre-litigation and litigation lawyer.
Having developed her experience in Paris, within the BAKER & McKenzie, BREDIN PRAT and FTMS Cabinets, she created her own Cabinet in 2014.
Marianne's areas of expertise are labor law and social security law.
She assists and advises executives, managers and employers.
Marianne regularly works for foreign and French companies, which she advises in the establishment and development of their activities in France.