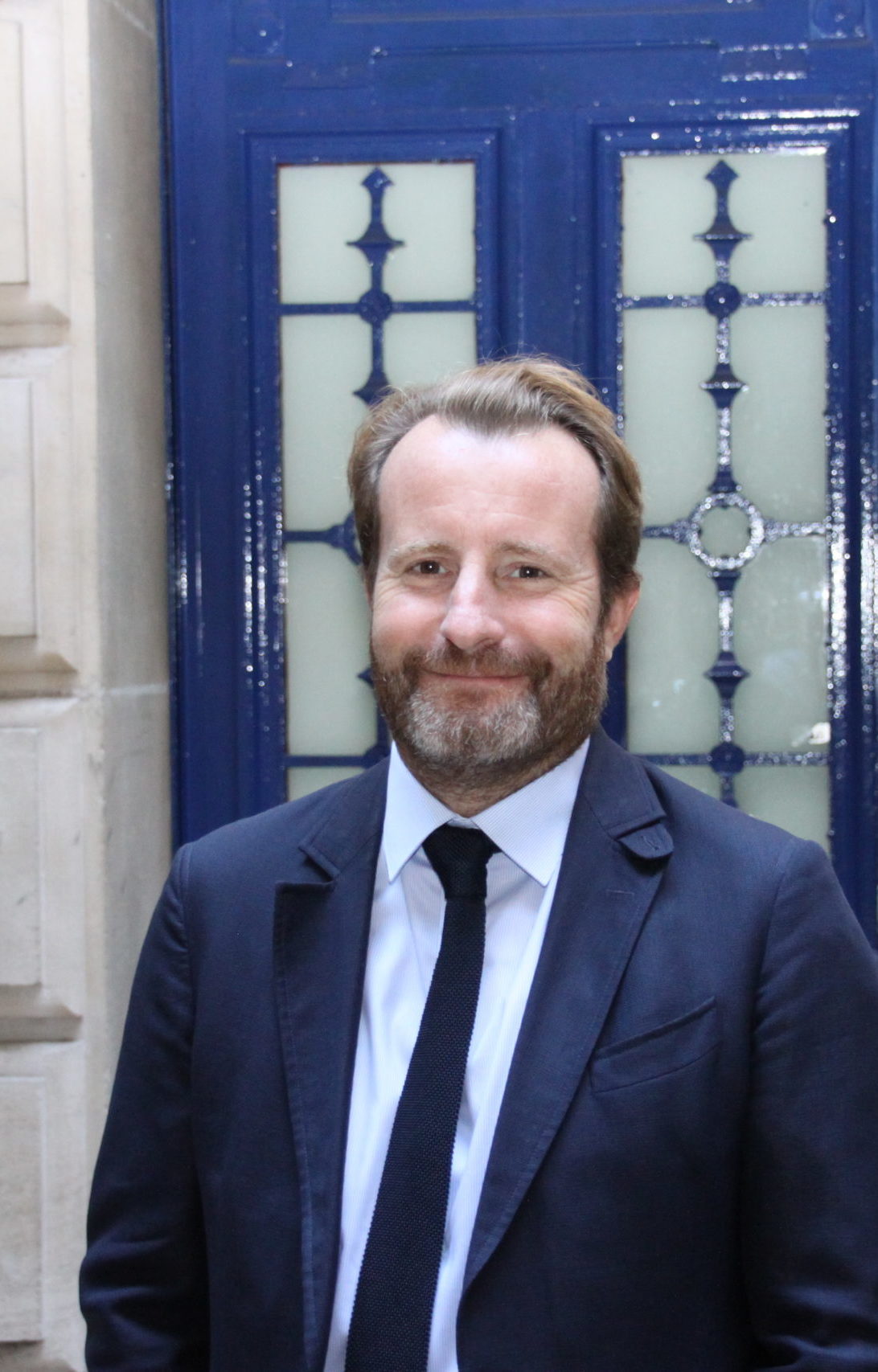 Francis NOGUÉ
Consultants
Consultant
Francis Nogué has been a member of the Paris Bar association since January 2001.
He provides advises for a whole clientele of French and foreign companies and has focused his practice on the defense of directors, managers and / or minority shareholders in the context of acquisitions / mergers or corporate finance transactions.
Francis Nogué has developed over the years a strong expertise with Start-Up and advices them with legal and technical tools adapted to their specific needs.
In addition, Francis Nogué regularly conducts trainings relating to company law as well as in the framework of workshops organized by Réseau Entreprendre Aquitaine and is a regular speaker in training provided by Lamy Formation, with regard to company law and mergers and acquisitions. He is also a regular contact with business incubators for Start-Up. Francis Nogué also works as a Mentor at the Institut Français de la Mode (IFM) as part of the "IFM Entrepreneurs" course and was responsible for teaching Special Company Law in partnership with the Faculty of law Paris I la Sorbonne, at the Cairo Institute of International Business Law (IDAI).
More details on www.arguin-avocats.com