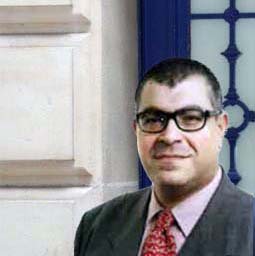 Didier DOUVALIAN
Consultants
Consultant
Didier DOUVALIAN is a tax consultant.
He exercises the activity of tax advice mainly in financial and real estate engineering.
He assists his clients in the context of their personal tax returns and advises them in their relations with the Tax Authorities.
Didier DOUVALIAN has developped a particular expertise in the structuring and optimization of the entrepreneurs' private and professional assets, the sale or transfer of businesses, the structuring and monitoring of financial and real estate investments, as well as international tax advice.
Holding of Master's Degree in Private Law, a Master II (DEA) in Tax Law (Paris XII) and an MBA (ESCP), Didier DOUVALIAN has exercised, as a legal and tax advisor, most of his professional career in the banking sector with renowned french and foreign establishments specializing in wealth management and, recently, in one of the most prestigious international investment banks.